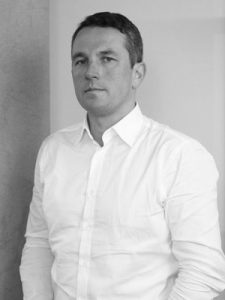 Working in GreenGold since:
M.Sc. in Forestry & Wood Technology, from Romania's Forest University and France's National School of Forestry and Rural Sciences (ENGREF). Ph.D. in Forestry-Wood Chain from Luleå University of Technology, Sweden and a MBA from Stockholm School of Economics
Before founding GreenGold, Sorin worked for Weyerhauser Company in Seattle, US, at INRA and Office National du Forets in Nancy, France, also worked for State forestry Romsilva Company in Romania and for Trätek AB in Sweden. As well as over 4 yrs as Managing Director and Assoc. Professor at Luleå University of Technology.