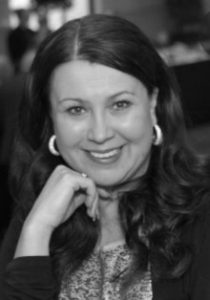 Master's Degree in Administration and honorary doctor of Philosophy, from the University of Lapland
Chairman of the Board of Directors of the Lappset Group since 2006. Board Member of Mutual Insurance Company Fennia, and the University of the Arctic (UArctic). Chairmanship of the University Consortium of Lapland including the University of Lapland and Lapland University of Applied Sciences. Previous experience include Board engagements at Mutual Pension Insurance Company Varma, and Metsähallitus (Finland's state-owned company administering the state-owned land and water areas, managing about 3.5 million hectares of commercial forest land).
Board member's independence
Independent in relation to the Company and the management of the Company and independent in relation to the Company's major shareholders.
Visiting address:
Kungsgatan 29 (7th floor)
Stockholm
SWEDEN
Mailing address:
Box 7331, SE 103 90
Stockholm
SWEDEN
e-mail: info@greengold.se